BelAmi porn star Peter Annaud puts his massive cock to use today with the goal of giving Roald Ekberg as much pleasure as possible.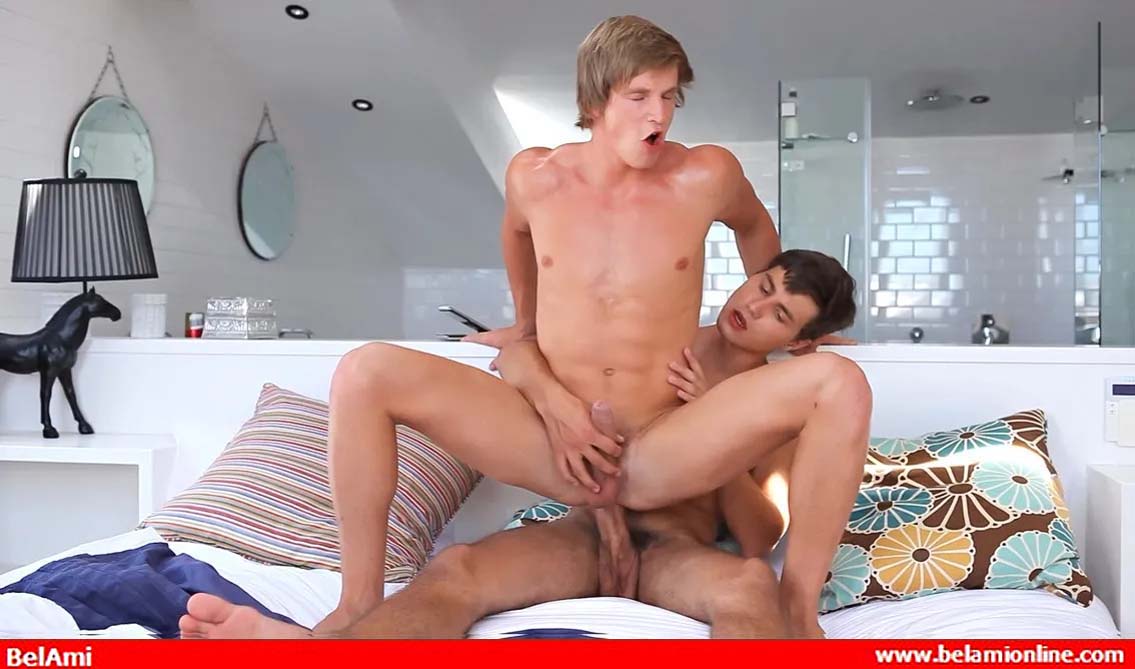 Peter Annaud has always been a crowd pleasure amongst BelAmiOnline members and fans. But sometime his dick is just a bit too thick(!) for some of the porn models to handle…. But certainly not Roald Ekberg though it seems..
We get our CapeTown scene on Tuesday this week as this one was archived from an earlier trip. And we have a double day special day coming up later in the week! Join BelAmi TODAY!! »
Hot boys, big dicks and daily content updates exclusively from BelAmiOnline.com!