Daniele Garcia came to Freshmen to brighten up our day with his youth and innocence. Daniel began work for BelAmiChat studio, but didn't object to having a few photos taken as well.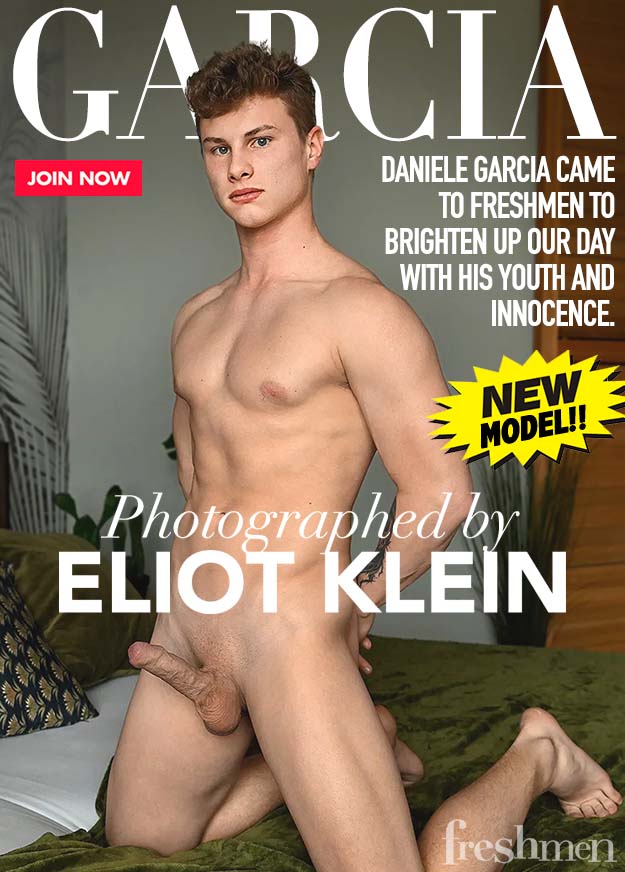 Daniele Garcia is not afraid to take off his clothes. After a few clicks of the camera, we get to see what he's hiding in his pants. Daniel is young and sexy, you won't be able to resist him.
Hot boys, big dicks and daily content updates exclusively from BelAmiOnline.com!