In this Freshmen new video, we continue to admire the local and imported beauty of Mykonos. We begin with two of those imports, Nils Tatum and Torsten Ullman, who look so perfect in the Greek sun through the lens.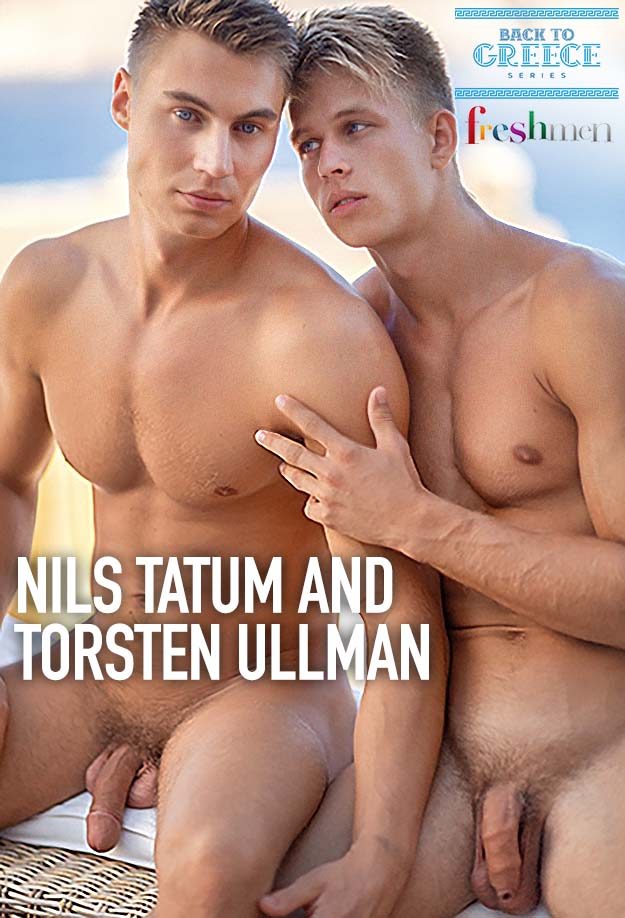 The other model boys decide to discover the beauty of the island in the souvenir shops. Kieran Benning, Elio Chalamet, Peter Annaud and Pip Caufield are followed by Kevin Warhol's video camera. At the end of the day, Kevin puts questions to three of the boys, finding out what they did before joining BelAmi. READ MORE »
Hot boys, big dicks and daily content updates exclusively from BelAmiOnline.com!