Poor Pip Caulfield, cameraman Marty Stevens makes the BelAmi model wait for almost 3 full minutes before he is allowed to start filming with newbie Luca Carrera.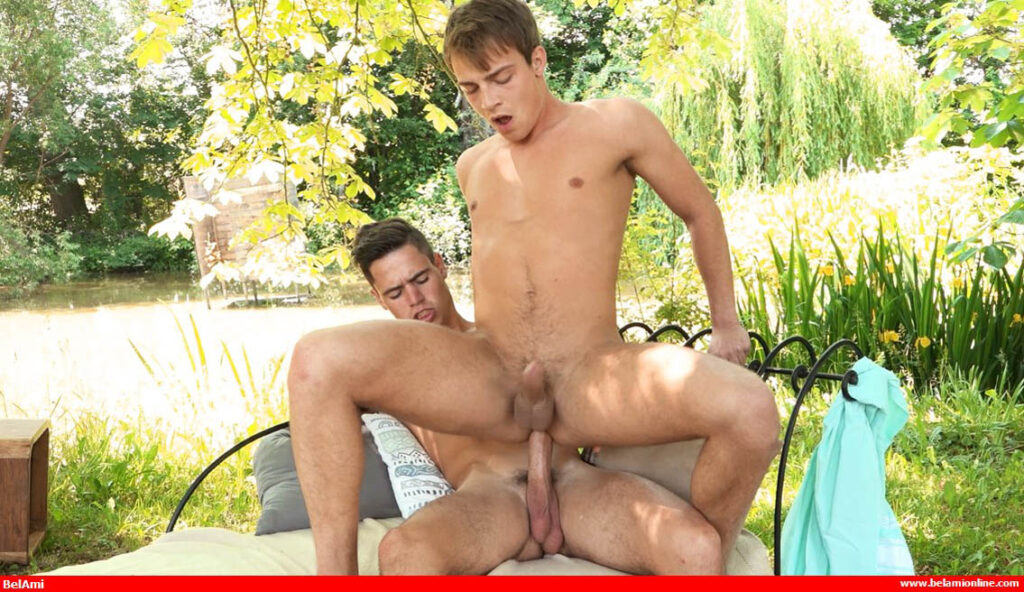 At least we make use of those 3 minutes to find a bit more out about Luca Carrera. What he likes, and the fact that he has been practicing his cock sucking skills in order to become as good as possible. As you would expect with 2 horny young boys, the chemistry between them is great!
You will see from Pip Caulfield's expressions, this is probably one of his most enjoyable fucks for a while. I'm sure he would rate his first time with Luca Carrera as a 10!
Hot boys, big dicks and daily content updates exclusively from BelAmiOnline.com!